When it comes to selling oceanfront properties, a one-size-fits-all approach is not the way to go. Each buyer is different, and people interested in oceanfront properties are usually looking for more than a home — they want a lifestyle and an experience. Maybe they've never lived on the ocean? Or maybe they have and weren't pleased with their last location. Whatever their motivations, it's important for you, as the agent, to understand what they need and what they want. Here are some tips for marketing an oceanfront property.
Understand the Vision
Most people buy oceanfront property as a way to invest in a new lifestyle. Their oceanfront home could be a place for ultimate relaxation — coffee by sunrise, drinks by sunset, the sound of the ocean lulling them to sleep. Or, perhaps they want a place where they can take the boat out at their leisure or hop onto their paddleboard for a morning workout. It's important that you understand exactly what they want. If they seem unsure, help them see the different options available. Once you're both on the same page, you can start showing them options to fit their desired lifestyle. 
Clear the Space
Nothing will turn away a prospective buyer faster than a messy beach path. Make sure to clear their beach access of trash, weeds, or other blockages. Their piece of shore should look pristine, as should their pathway to shore. The buyer wants to imagine themself in an idyllic setting. Make the vision clearer for them by preparing an immaculate property.
Take Impressive Photos and Videos
Excellent, high-quality photos and videos can make the difference between a luxury oceanfront property and the luxury oceanfront property for your buyer. How you market a home can really play into the buyer's vision — if you do it correctly. Say they're excited about sunset drinks on an oceanfront deck. The photos you show them need to make them see this potential. Capture images and footage of the house at all times of day and night. Really play up the deck area. Make it easy for a buyer to see themselves in the setting.
Write Effective Captions
Your photo captions are just as important as the photos you choose. Consider hiring a professional writer to make the property shine. If the house is a serene beach escape, the tone of your captions should reflect this. Potential buyers need to read the captions and be transported into their oasis dream life. 
Use Social Media
Once you've collected your stellar images and videos, go ahead and leverage your social media accounts. From Instagram to Pinterest to YouTube, social media is a fantastic way to get your property out there and represent it in the best light. People especially love watching drone footage, so consider using social media to advertise your impressive drone shots.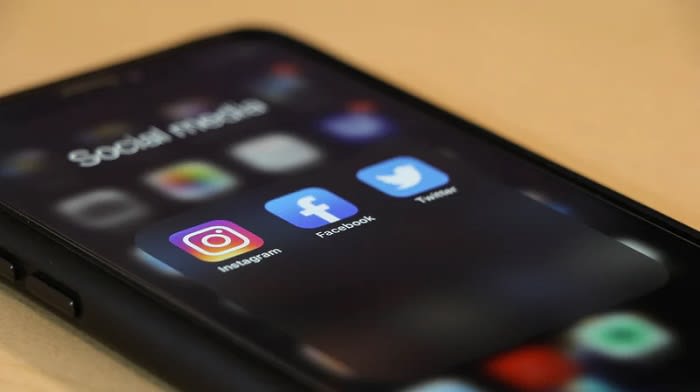 Create a Virtual Tour
In today's world, people want the option to do things remotely. You might miss out on potential buyers if you can't give them a sneak peek of what you're selling. Throw your hat in the ring by creating a virtual tour. It doesn't have to be complicated, and the results will be well worth it. Make sure buyers can clearly see all your property has to offer.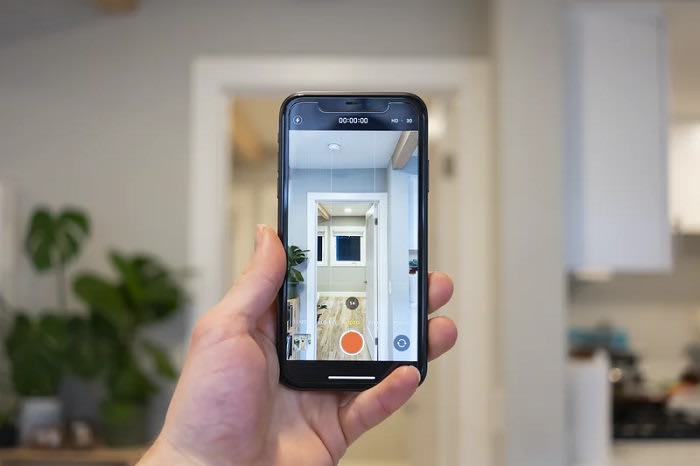 Don't Rely on the Water
Of course, a prospective oceanfront buyer wants fabulous ocean views and access. However, they're still looking for a place to call home. The interior amenities are just as important as the exterior ones, and representing them in the right light can make a huge difference. What's truly special about your property? Is it the spacious kitchen? Or the open-concept rooms? Or maybe the master bedroom has unparalleled views. Hone in on these qualities and pitch them hard to potential buyers. A fabulous house on the water will sell faster than a nice house on the water. 
Make a Website
An oceanfront home is unique, and buyers looking to purchase oceanfront homes will likely want to feel the property is treated as such. Creating a custom website for your property is an easy way to share everything a potential buyer needs to know. It's also a great way to make the property feel elevated from the rest. If you're skilled at website creation, go ahead and get the ball rolling. If you're not sure you can deliver a site worthy of your oceanfront property, hire a professional.
Stage It
Home staging is all the rage in today's real estate market. De-clutter the property and maintain its curb appeal, no matter the season. If the home you're selling is an ideal summer place, stage it as such. Buyers should be able to walk inside and imagine themselves enjoying a summer getaway. If the property has a pool, make sure it's pristine. These little touches will make it easier for a buyer to envision their future home.
Market Year-Round
Sellers can be tempted to take an oceanfront property off the market in the off-season — especially if the home is in an ideal summer place. Encourage clients to keep it on the market during the off months. An oceanfront property will likely appeal to buyers during the cooler months, and you want yours to stay front-and-center. Plus, if other people take their homes off the market, your property will look even more appealing.
Market the Area
You're not just marketing the home; you're marketing the area. Buyers want to know why the area is special and what it's known for. They want to know if they'll be happy there. Do your research and craft a compelling story. Maybe this ocean is known for its pristine sand? Or perhaps the beach is great for surfing? Mention these things. If the buyer is looking to embrace the area and its lifestyle, know what they like. If they have kids, highlight the good schools. If they're food lovers, know the best restaurants in town. All of these factors will impact how the buyer views the property, so make sure to highlight everything worth highlighting.

Looking to buy or sell an oceanfront property? Contact . Kim Martin-Fisher and Jennifer Martin Faulkner look forward to helping you find a home you love.