Ready to sell your oceanfront home or investment property? The process of putting Jacksonville Beach real estate or other beach homes on the market is different than selling traditional homes. To put yourself in the best possible position to sell your property quickly and for the price you want, you need to do your research. Here's what you should know before selling your oceanfront property.
Understand Your Target Market
Those considering homes for sale in Jacksonville Beach are likely much different from those searching for homes that are not on the oceanfront. The target market for your oceanfront property is primarily those searching for an upgrade in lifestyle. The proximity to water is usually their reason for looking at properties, so make sure you play up what attracted you to the property in the first place. This could be the glorious view, a private beach, or access to a dock where you can put a boat in the water. Once you've identified your home's "hot buttons," make sure they're included in any property descriptions and have a professional photographer take extra shots of these selling points.
Know How to Price It
It's usually more difficult to price an oceanfront property since it may have amenities that aren't comparable to other homes on the market. If you work with a realtor who has experience with oceanfront Jacksonville Beach real estate, they'll likely have a good idea of how to price it competitively. In some cases, it might be worth it to have a professional appraisal done on your property, especially if you've owned it for many years and have renovated it extensively. Just because your home is on the water does not mean you can overprice it and still get offers. Choosing a price that is in line with other comparable properties is the best way to get people to look at your home and make offers.
Be Ready to Stage the Oceanfront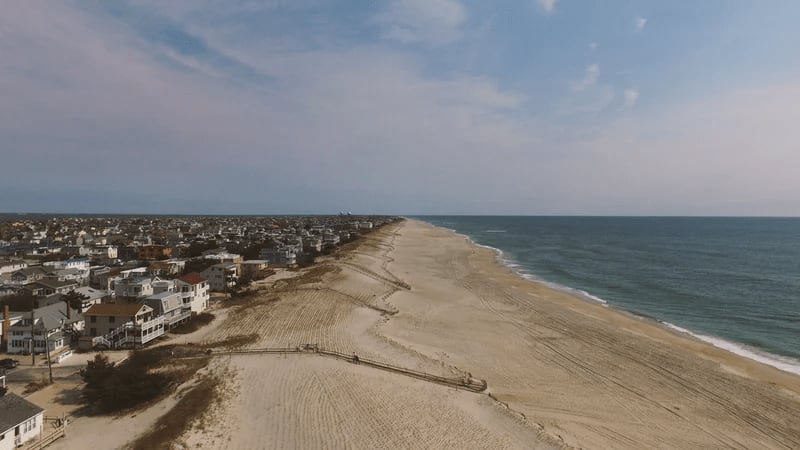 Most homeowners are prepared to stage their home when they put it on the market, but those who have homes for sale in Jacksonville Beach must also get ready to stage the oceanfront. This includes:
Creating an attractive outdoor area with a high-quality table and chairs, an umbrella or other shade, and other amenities like an outdoor bar or kitchen area.
Cleaning out any clutter in the outdoor living areas — especially if it's between your home and the view of the ocean.
Creating plenty of opportunities to view the ocean. Choose the best view of the ocean from your home and highlight this part of your home.
Highlighting access to the ocean. If you have direct access to the ocean via a walkway or path, make sure potential buyers have a clear view of it by removing shrubs or other obstructions. If your home has a dock or beach, include them in your staging plans and consider them part of your home.

Clean Up the Shoreline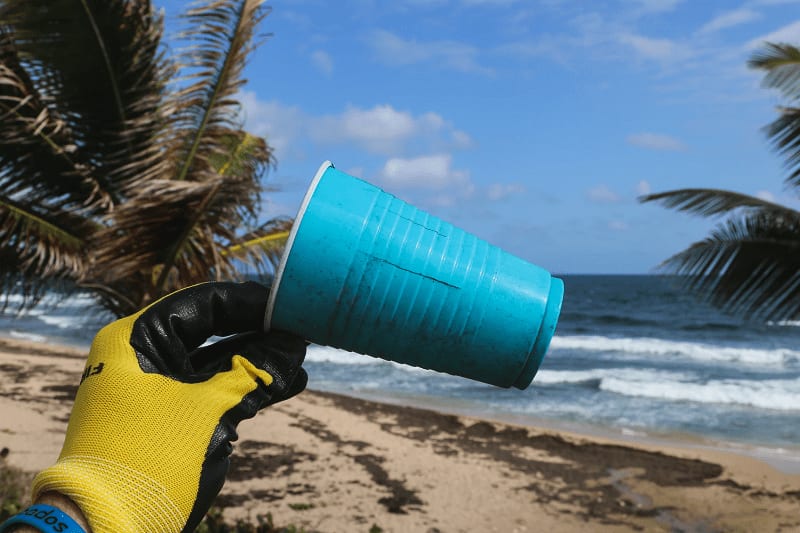 If you're right on the beach, your potential buyers will definitely want to see the shore. If they arrive to find it a mess and strewn with plastic bags, fishing line, or litter, they may be less likely to buy. While it's not your fault (or responsibility) to clean up the shoreline, it's a smart thing to do when attempting to sell your Jacksonville Beach real estate. A quick ten or 20-minute clean-up could mean the difference between selling your home fast and it lingering on the market.
Consider a Professional Video Tour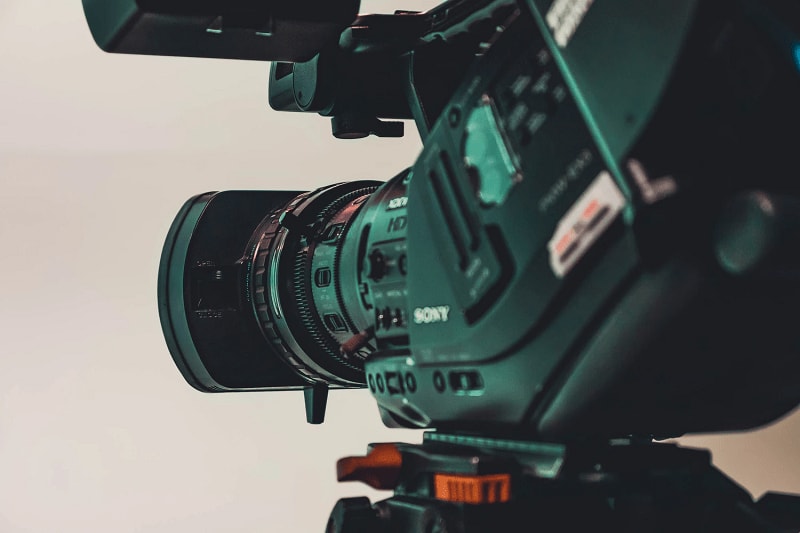 Excellent photography might be enough for most homes, but it's difficult to capture the majesty of oceanfront property in still photos. That's why video tours are popular with those selling Jacksonville Beach real estate — especially in the current environment, where some might be hesitant to do an actual walk-through of your home due to COVID concerns. Video tours allow prospective buyers to "walk" leisurely through your home, see exactly how close it is to the ocean, and even hear the waves crashing against the shore. You'll also get better-qualified buyers inquiring about your home because they will have already "seen" it via the video tour and know they are interested. This saves you (and your realtor!) time and brings more serious prospects to your showings.
Have the Windows Professionally Cleaned
Those interested in buying homes for sale in Jacksonville Beach want a view of the ocean no matter what the weather is outside! That's why you need to give them the best possible vantage point from inside the home as well as out. If you're lucky, you have a property with windows overlooking the beach and water. However, the nearby saltwater probably hasn't done your windows any favors. Now is the time to get them professionally cleaned so prospective buyers will see the view through sparkling clean window panes.
Improve Curb Appeal
Oceanfront homes have two curbs you need to be aware of: the one in front of the home and the one bordering the water! For the front curb appeal, pay attention to landscaping, the driveway, and the front porch. All should look uncluttered and inviting. For the other "curb," consider taking a spin around your property with your boat. This may help you notice anything out of place, in need of repair, or that would stick out to potential buyers.

Of course, the most important thing to understand when it comes to selling your Jacksonville Beach real estate is that agents who have experience selling oceanfront property will know more about guiding you through the process than those who typically sell other types of homes. Choose a team like Kim Martin-Fisher and Jennifer Martin Faulkner, who have spent their careers in Florida and know how to best market beachfront homes to get quick, lucrative offers. Two consistent, top-producing agents with several decades of experience, Kim and Jennifer can help you sell your oceanfront property with a minimum amount of hassle and stress.