It may come as something of a surprise to many home sellers that the summer is often a favorite time of year for savvy buyers to hit the luxury residential real estate market. It's true that summer is not often considered a popular time to purchase a home, especially in Jacksonville, where the period from late June into early September is marked by hot, sticky weather.

Those who don't mind the proverbial dog days of summer appreciate what the season does provide: unique conditions in which to secure their next primary residence, second home or vacation getaway, or investment property. Let's explore five reasons buyers love house hunting in the summer.
It's Spring Lite
Ask an expert realtor or seasoned home buyer or seller when is the best time to buy a home, and almost all will answer spring. Buyers come out of winter hibernation and are on the move, and sellers begin preparing their listings in time for the crush of buyers between early April and the middle of June. Spring brings with it lots of everything: inventory, transactions, and moves.

Summer, on the other hand, offers a less frenzied version of the spring buying season. Working as a bridge of sorts between the ramp-up of March, April, and May and the considerably slower fall months of September and October, summer offers a happy medium for those buyers operating on a more relaxed timeline. Discounts begin popping up on homes that went unsold in spring, and especially towards the end of the season, realtors, title companies, and movers are less busy, offering a more personalized experience.

Of course, the catch is that the volume of inventory isn't nearly as broad in summer as it is in spring. There remains plenty of homes to tour, but no season can match the sheer volume of property that hit the market in spring. To the summer buyer, that's perfectly okay. It often means there's less competition for what is available, and with less hurried seasonality, buyers can take a bit more time considering their options.
Greater Convenience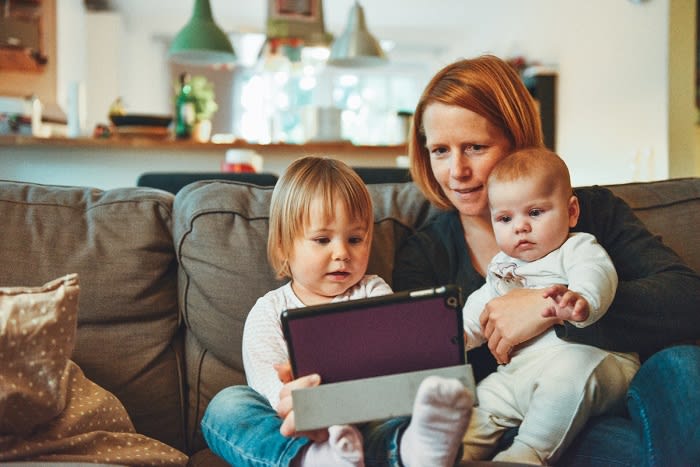 Arguably, summer's greatest attribute stems from its seemingly endless hours of daylight. With the sun flourishing until well into the evening, it affords home buyers more time and flexibility when looking at property. Especially important for those with extra busy schedules, the extra three to four hours at the end of every day are perfect for fitting in an evening home tour.

In addition, with children out of school, there's one less roadblock to scheduling those property visits. Parents can use those after school hours, customarily consumed with extracurricular activities, to find the ideal home. More and more, home purchases are a decision made by the entire family. For families with adolescents and teens, the opportunity to bring them along for a showing is often key to sealing a home purchase.

The other side to the equation also involves children, but this time it's those of the seller. With their own set of motivations for wanting to secure a deal, sellers who overpriced or listed their homes late in the spring season often are up against a deadline to sell. Wise buyers will zero in on these homes, many of which are in highly desirable areas, and seek out concessions from those who need to sell and move as soon as possible.
Neighborhoods and Home are Much More Accessible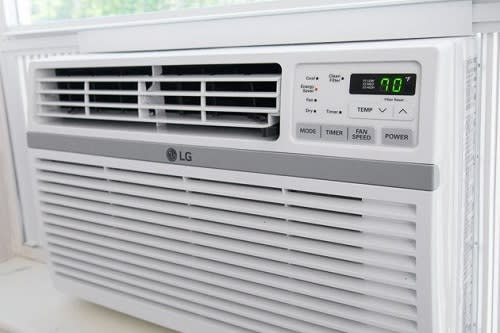 Along a similar line of thinking to convenience, neighborhoods are generally more accessible in the summertime. The landscapes are at their best, and neighbors are out and about. You can get a true sense of all that a community has to offer when temperatures and daylight draw people outdoors. If you're relocating your family, you can get an excellent idea if the area is ideal or safe enough for children.

Those extra hours also offer insight into a neighborhood's aesthetics. Specific concerns that we all have but rarely voice, like unmanicured or unkempt yards, cars parked along streets, dilapidated fences or driveways, homes left with visible instances of deferred maintenance, or exposed or unsightly utility lines. Even luxury neighborhoods have their share of physical shortcomings that can devalue an investment. With its extra daylight and opportunity to visit areas when people are home, summer helps you narrow which high-end communities feature the pride of ownership and full-time residents or those populated by short-term rentals or absentee owners.

In addition to a home's exterior and surrounding environs, the savvy summer buyer also knows they have an opportunity to test a Jacksonville-area home's most critical feature: its comfort systems. Ponte Verde summers are not confined to just July and August. Warm temps can hit as early as April and continue into October. Ninety-degree days are often the norm between June and September. Buying a home in the summer allows a shopper the opportunity to test how well a home's A/C system performs. They also can see if an area of the home collects heat more than it should or where the daytime sun will impact outside activities.

Home inspections conducted in the summer carry much more weight too. They can determine if a home has any unforeseen concerns or falls under any undue stress due to any temperature or summertime extremes.
Simultaneous Transactions are Easier to Navigate
Selling one home and at the same time buying another is never easy, regardless of the season. However, there's a far greater likelihood of overcoming the difficulty of dual transactions when in the midst of the summer buying season. For starters, with so many buyers and so much inventory, you'll be less likely to run short of qualified buyers for your listing. Conversely, finding the next home is less daunting when there is a robust level of inventory to choose from, even after the initial spring rush.

Buyers often aim to start their new home search and listing process in spring, along with everyone else, but waiting into mid to late July offers its own advantages with trying to buy and sell simultaneously. That's when the summer season starts to slow. If a homebuyer can maneuver both transactions to land during this slower time, they can take advantage of potentially faster closings as lenders and title companies are not nearly as busy as in the spring.

It's a balancing act for sure, but summer buyers with a home to sell are hoping to avoid carrying two mortgages, and they know that peak rental season occurs during the summer months as well. As summer buyers tend to be more casual about their house hunt, they often lean on alternative methods to solving their real estate concerns. If you can't sell a property at the end of summer, why not earn additional income until you can find the right buyer?
Interest Rates are Increasing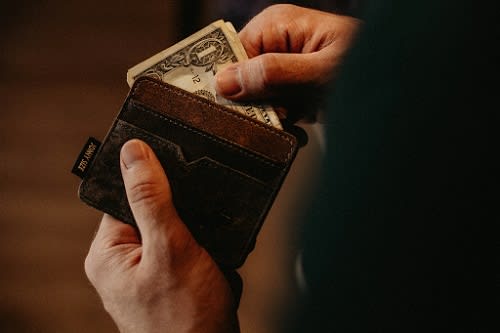 Finally, for those currently in the market curious about the best window of opportunity to buy in 2021, summer should be on your radar. Considering the uniqueness of last year's pandemic-driven real estate market, many forecasters expect a slow return to typical buying and selling patterns for the remainder of 2021 and into 2022.

They also expect that home prices will continue to rise, along with the one factor that made skyrocketing prices a non-issue for most buyers: historically low interest rates. At their absolute lowest in December 2020, interest rates hovered around 2.5%. Buyers of multi-million dollar assets were accessing rates closer to 2%. Although it's fantastic news that the pandemic is, for the most part, behind us, extremely low interest rates may soon be gone too.

Right now, rates for a 30-year fixed-rate mortgage stand at 3%. A 15-year fixed loan can still be had at 2.5%. With predictions expecting rates to climb back above 3.25% to 3.5% or even higher by year's end, summer 2021 may represent the last best opportunity for buyers to land advantageous financing.

While an individual's specific needs often dictate the best time to buy a home in Ponte Vedra, summer certainly has its advantages. Longer days, less hectic seasonality, but with a robust inventory and an opportunity to see a home's (and its neighborhood's) true self. Plus, a final chance to capture still-low interest rates before they jump even higher. If you're able or willing to wait, there's plenty to love about Jacksonville's summertime real estate scene.

Ready to explore the best of Ponte Vedra real estate? Contact Kim Martin Fisher and Jennifer Martin Faulkner today to start your home buying or selling journey. From Atlantic Beach real estate to Neptune Beach or Sawgrass homes for sale, allow Kim and Jennifer's years of experience and expertise to be your guide to luxury real estate in Jacksonville.